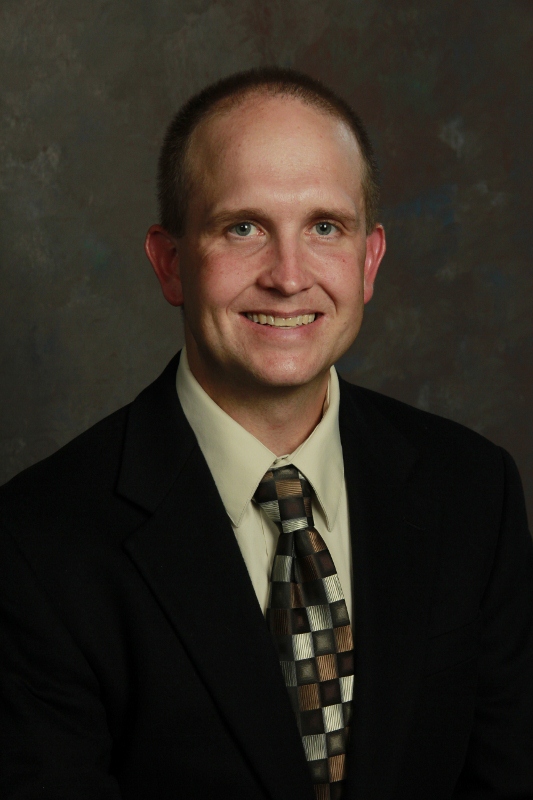 I hope this letter finds you well and enjoying the tail end of your summer.  As I start my term as MATA president I can't help but be excited for the future of Athletic Training in the state of Minnesota.  I am looking forward to meeting members that I have not previously met, while continuing to build on existing relationships.  Those relationships reach further than just the Athletic Training profession; I feel we all must continue to advocate for ourselves in both our daily and professional lives whether it is with other health care professionals, family, neighbors, legislators, or strangers. 
I encourage all of you to be involved in some way.  That may be with committees at the state, district, or national level.  And for those that cannot do that, getting involved at a grassroots level in your community level can go a long way as well. These activities could range from writing a letter to your legislator and/or inviting a legislator or another healthcare professional to your workplace to see what you do.  Make sure you are being counted by having your NPI number registered for Minnesota. It is free and takes only a few minutes to complete. Another way to be involved is to consider making a donation to the Minnesota Alliance for Athletic Trainers any amount is helpful to the cause. If everyone gets involved, any of these efforts make a difference!
For all of the Athletic Training Students in the state much of this message applies to you as well.  It is never too early to get involved and stay in touch with what is going on in the profession.  Get involved now with your university or consider being on the MATA student senate.  If you are not sure how to get involved ask your professors and other Athletic Trainers or contact me directly. Do not ever think that you are too young or have not been an Athletic Trainer long enough to make a difference. We need everyone to have a voice and to be involved! 
I encourage all of you to please relate concerns or newsworthy topics you have going on.  I have always said that our individual problems vary throughout the state and if we are not aware of them we cannot address them.  Please feel free to communicate in any way you are comfortable. 
Finally, I want to recognize all of the committees within the MATA that have been working hard to promote initiatives and move the profession forward.  I truly appreciate all the time and effort that our members give back to the profession.
I hope the rest of your summer goes well.  I look forward to running into you on the sidelines, at conferences or at your workplace.
Sincerely,
Troy Hoehn, ATR, ATC, CSCS, ITAT