Dear MATA Members,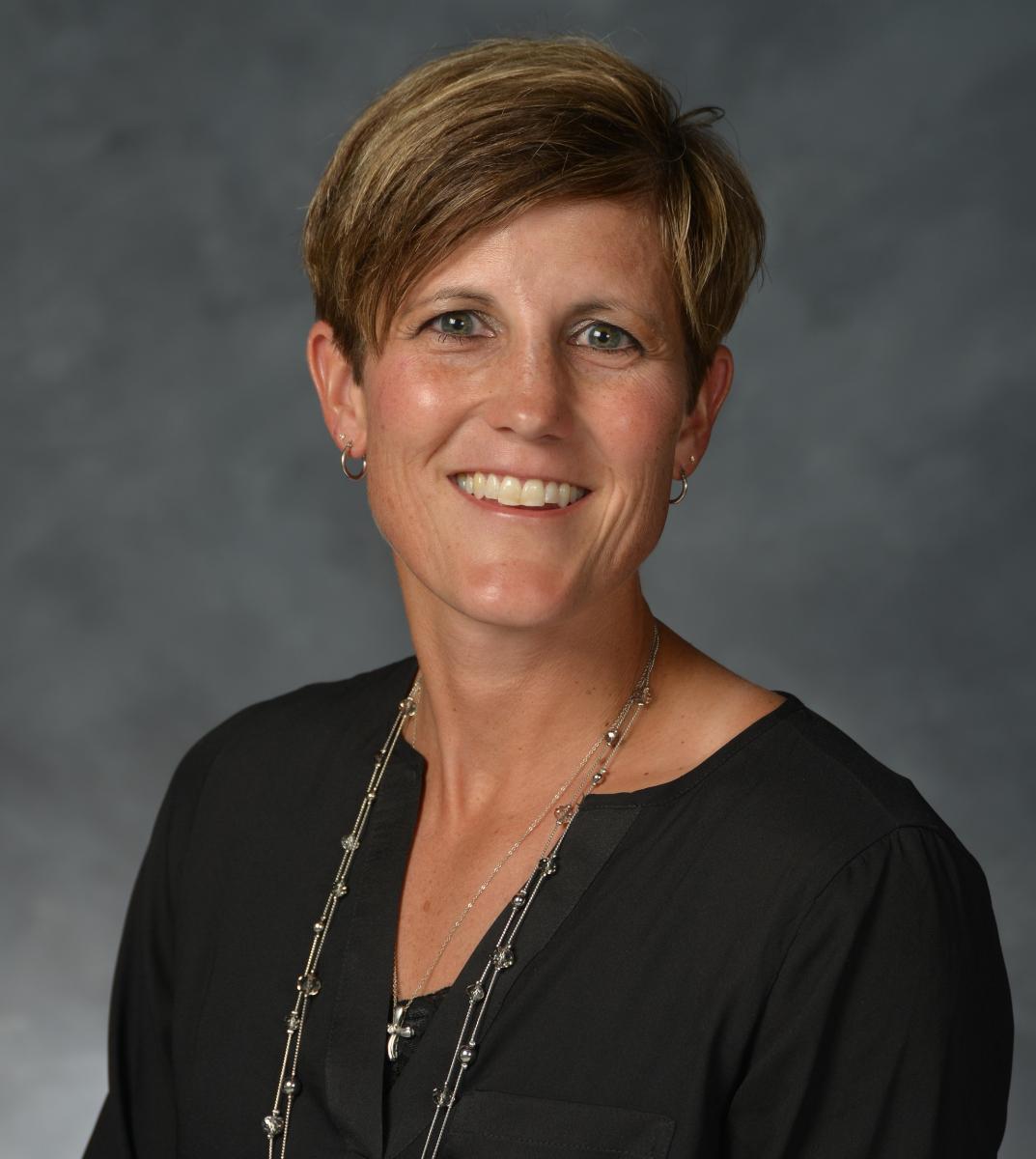 I hope this letter finds you well and having a great summer!  As I begin my term as MATA president, I am encouraged by the great things happening within the profession and am so excited for the future of athletic training in the state of Minnesota.  
The most exciting news from this past year is the athletic trainer licensing bill that was signed into law by Governor Mark Dayton on May 17, 2018.  Thanks so much to the bills' lead authors, Representative Mary Franson and Senator Jim Abeler, MATA Members, MATA Governmental Affairs Committee and Executive Committee who have worked diligently on the pursuit of licensing in Minnesota over the past several years!
We have been very fortunate to have so many outstanding leaders in the profession right here in Minnesota.  From our outstanding Hall of Fame members who paved the way and helped to create many new opportunities for athletic trainers, to the numerous athletic trainers who have been working diligently and avidly in the profession for a number of years.  I am encouraged to see a very active group of young professionals who are passionate about the profession and have been working hard to continue to promote the profession and lead by example as their mentors have done before them. The enthusiasm, dedication, and passion of the professionals in the state is tremendous and inspires me to believe our profession is in great hands!  Although we have made many great strides, I am recently reminded of the work we still have to do in educating others about our profession and what we do as athletic trainers. There is still an incredible need to educate the communities in which we work, our patients, as well as the individuals we work with on a daily basis about athletic training. I encourage you to take the opportunity whenever it presents itself to do so in a positive and respectful manner.  It will take all of us working together as a team to accomplish this task but it can be done!
The athletic training profession needs your involvement and support.  Please think about how you can contribute or become involved. It has been one of the most rewarding pieces of my professional life as I have met and worked with some outstanding professionals and had many great experiences that I would not have had otherwise.  The strength of our state association lies with you! Please consider getting involved and being a part of this exciting time in the MATA. There are so many options for you to be involved. It may be with committees at the state, district, or national level, and for those that cannot do that, getting involved at a grassroots level in your community can be instrumental as well. These activities could range from writing a letter to your legislator and/or inviting a legislator or another healthcare professional to your workplace to see what you do, or even educating others within your community, such as guest speaking at an event or taking the time to talk to others about what you do. In addition, please make sure you are being counted by having your NPI number registered for Minnesota. It is free and takes only a few minutes to complete. Another way to be involved is to consider making a donation to the Minnesota Alliance for Athletic Trainer and any amount is helpful to the cause. If everyone gets involved, any of these efforts make a difference!
I am so looking forward to meeting members that I have not previously met, while continuing to build upon existing relationships.  Those relationships reach further than just the athletic training profession and despite the recent success we are having as a state we all must continue to advocate for ourselves in both our daily and professional lives.  This message not only applies to current athletic trainers within the state, but for all of the athletic training students as well. It is never too early to get involved and stay in touch with what is going on in the profession.  Get involved now with your university or consider being on the MATA Student Senate. If you are not sure how to get involved ask your professors or other athletic trainers and you are certainly welcome to contact me directly. Do not ever think that you are too young or have not been an athletic trainer long enough to make a difference. We need everyone to have a voice and to be involved!
Please alert the executive committee to any concerns or newsworthy topics you have in your individual settings.  We love to hear about your success and want to share that great news with others. In addition, we cannot assist you or help to address any issues if we are unaware of them.  Please reach out to us and feel free to communicate in any way you are comfortable.
In conclusion, I want to say a special "thank you" to Troy Hoehn and Kate Taber for all of their efforts and leadership as they transition off of the MATA Executive Committee.  They have been great advocates for the profession and their leadership has been instrumental to the MATA. I know they will continue to be involved in promoting the profession in many ways as they continue on with their careers.  Finally, thanks to all of you who serve on committees within the MATA and who have been working hard to promote various initiatives to move the profession forward. I truly appreciate all the time and effort that our members give back to the profession.
I hope the rest of your summer goes well.  I look forward to hearing from you in the very near future!
Sincerely,
Theresa Mackey, EdD, LAT, ATC
MATA President