Posted: November 18, 2019
The MATA, like everyone, is dealing with the evolving  management of coronavirus (COVID-19) in the US. Members of the MATA Executive Committee (EC) have been discussing how to provide the best approach to move forward based on the State and CDC recommendations for mass gathering events.
In light of the recommendations, the MATA Executive Committee and Continuing Education Committee (CEC) are canceling the 2020 MATA Annual Meeting and Clinical Symposium.  Members who have already registered for the event will receive an email in the coming days regarding steps for a refund. 
While the MATA is canceling the event, the CEC is currently exploring the option of offering the educational content to members via an alternative platform.  Once this platform has been fully developed, information will be made available with instructions for how members can access the educational content. The EC is also exploring platforms for the Annual Business Meeting.  Details on this will be released once the plan is finalized.
We recognize all of the work that has gone into preparing this event and we want to make sure to thank those involved in the event.  We especially want to thank the members of the CEC, our speakers, and sponsors for the event.    
We hope to see many of you at next year's MATA Annual Meeting and Clinical Symposium!
Any questions or comments can be directed to the MATA Vice President, Chad Osgood, at vicepresident@mnata.com
Thank you,
MATA Executive Committee
MATA Continuing Education Committee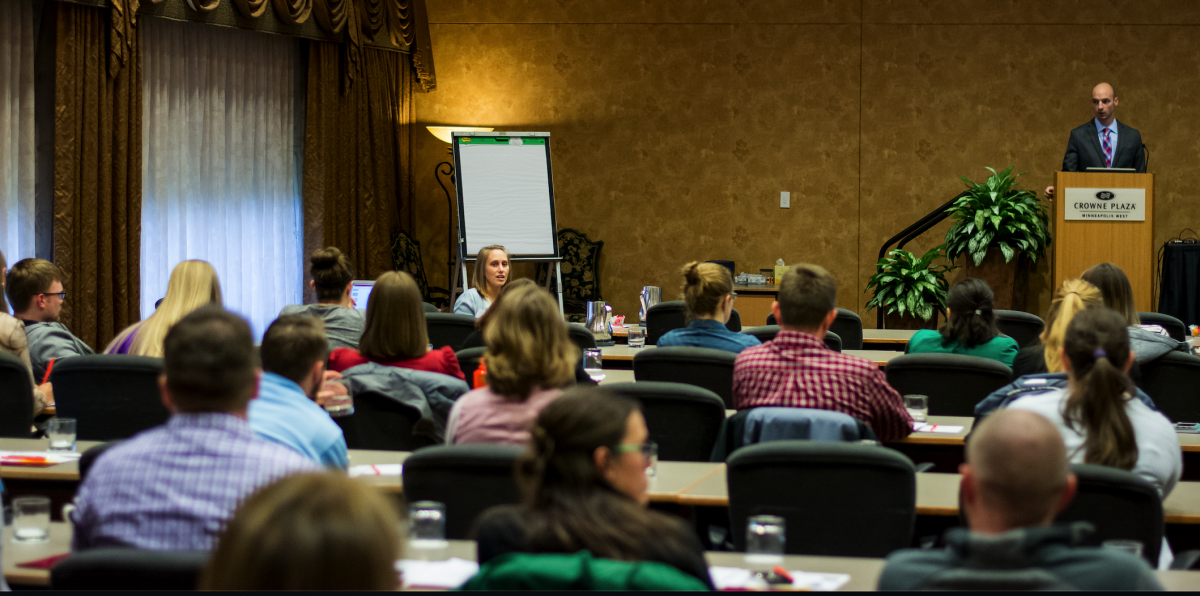 Event Date:
Friday, April 24, 2020 - 4:00pm

to

Saturday, April 25, 2020 - 5:00pm